.
.
.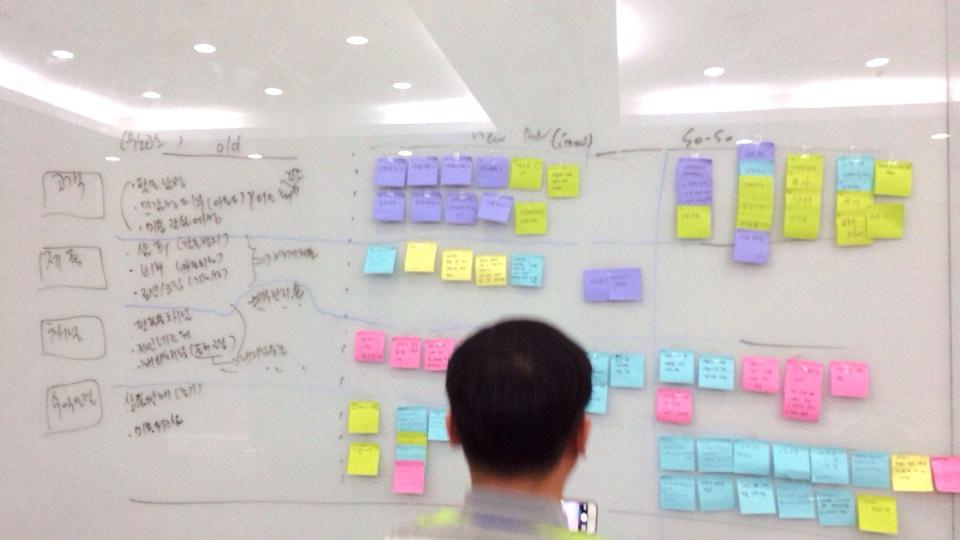 * Master class for Global Evangelists
Target Audience
– People who want to learn Business Model Zen and help themselves and mankind to do more successful & great business (residents in South Korea is not target audience at this time)
What is expected to Zensters (global evangelists)
– Are willing to evangelize Business Model Zen to their friends, colleagues and society with passion.
– Already have background knowledge and expertise to understand business model
– Are to be connected with and help other Zensters sincerely with community
Business Model Zen Master Class for Global Evangelists
* Train-The-Trainer Course
Class Overview
The 3 days interactive Business Model Zen (BMZ) TTT course prepares business professionals to teach adult training and BMZ development courses. This BMZ course provides approach to design customer centered business model for instructors with a successful and workable methodology that can be applied to teaching any subject.
Business Model Zen TTT (Train-The-Trainer) Course
Any Question? Send mail to admin@businessmodelzen.com .